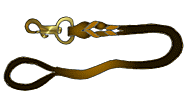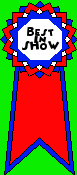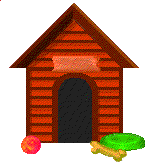 Canine Good Citizen & Pet Therapy




Memorials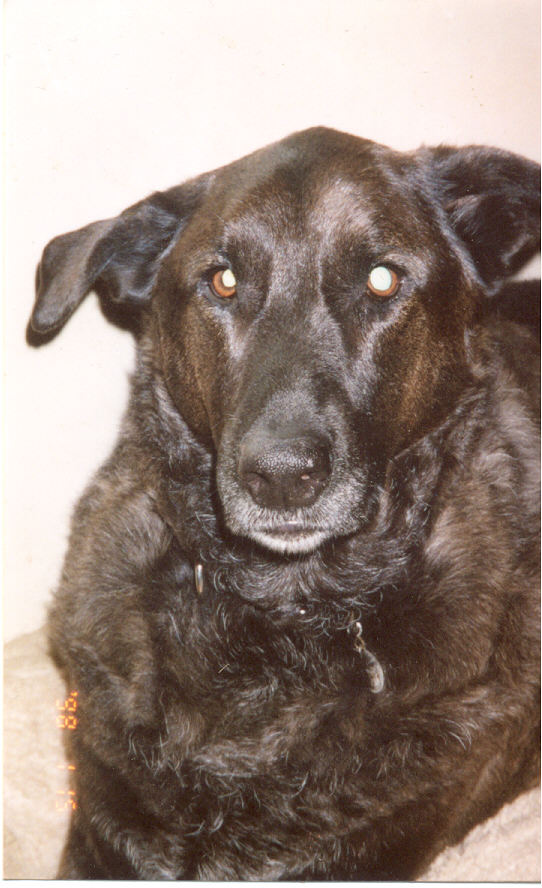 Sheba
1995-2005
Always in our hearts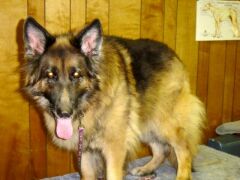 Tubacca
We miss you so much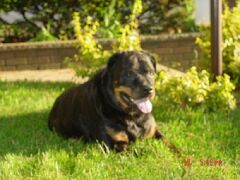 Lexa
With love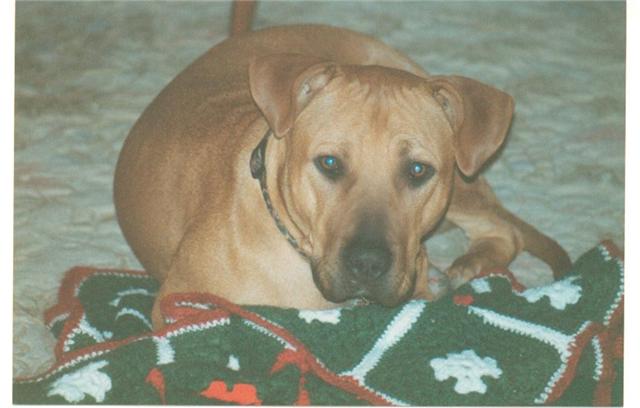 Ripley "Vegas" Pilkington
Nov. 1999 - Aug. 2007
Everyone's best friend...Forever in our hearts...but God, how we miss you.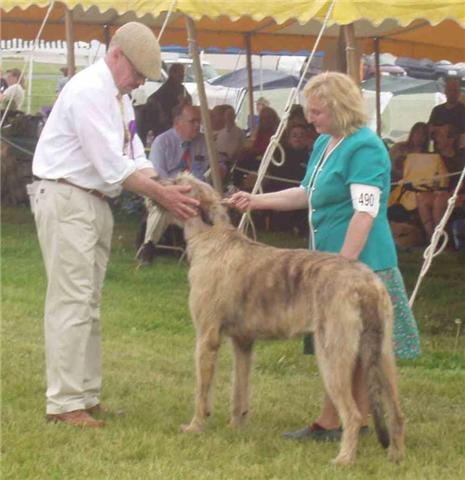 Maggie
Oct. 2001 - March 2010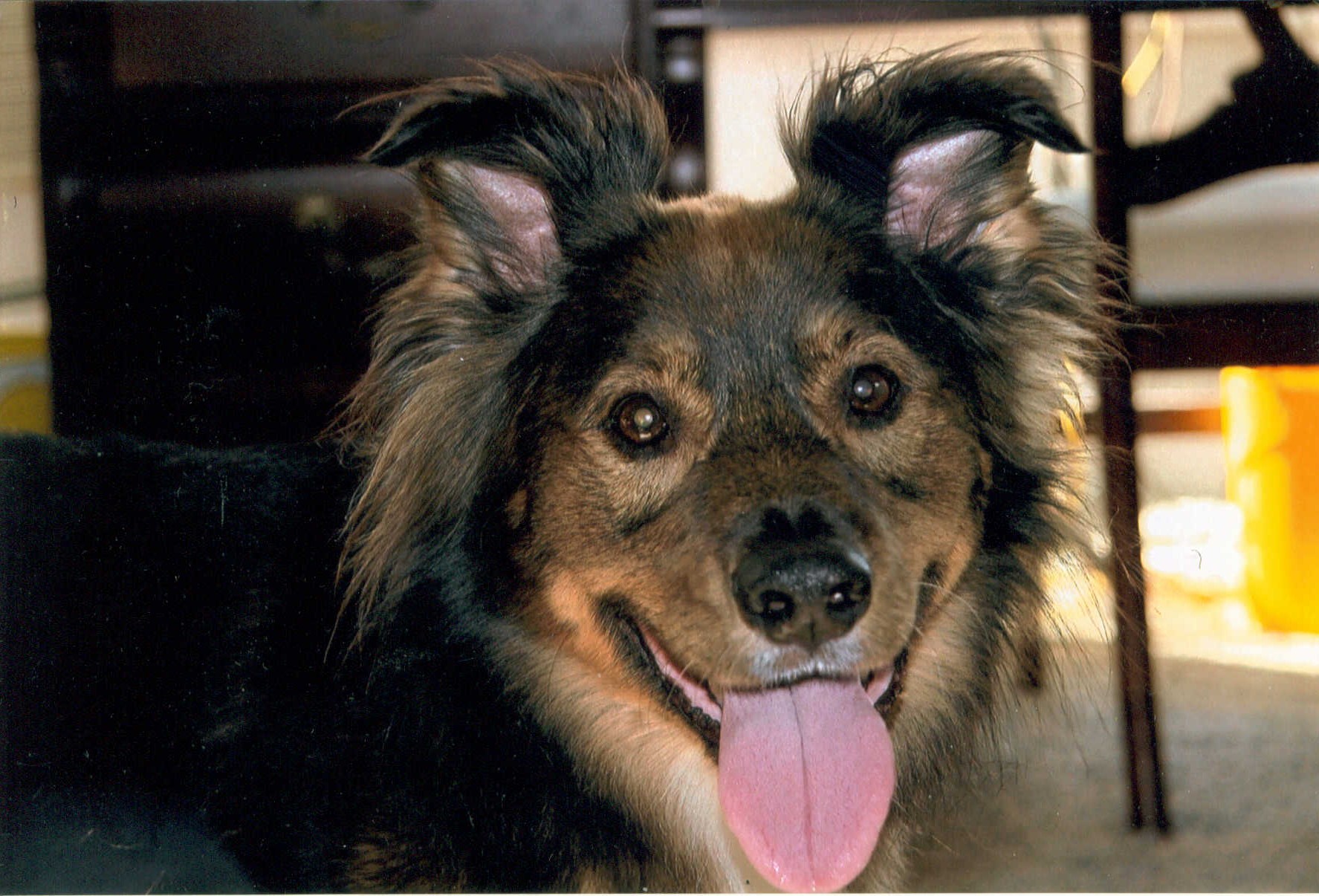 Charlie Hliboki
2001-2012
My dear sweet boy
You were a great therapy dog
You brought joy to so many people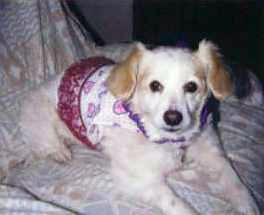 Amy
1990 - 2005
God speed, my little Angel...Mommy loves you....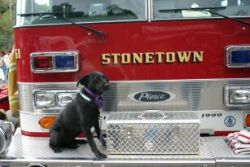 Roxy
Our little angel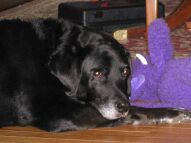 Lor
Best friend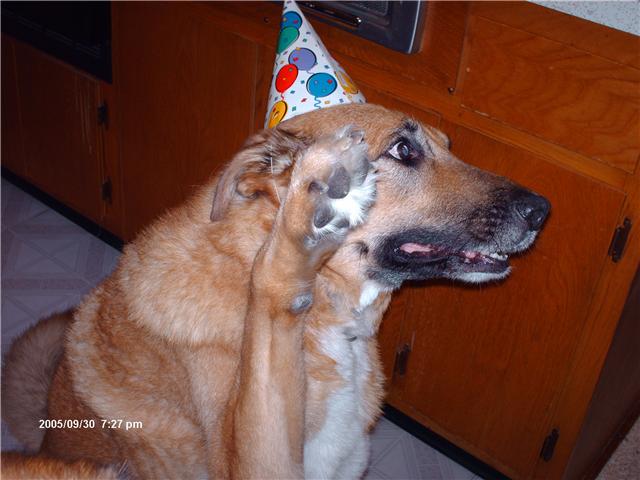 Ginger
Sept. 1996 - March 2010
Baby Ginger, You brought us so many years of love and joy. We will always love and miss you.
Mommy & Daddy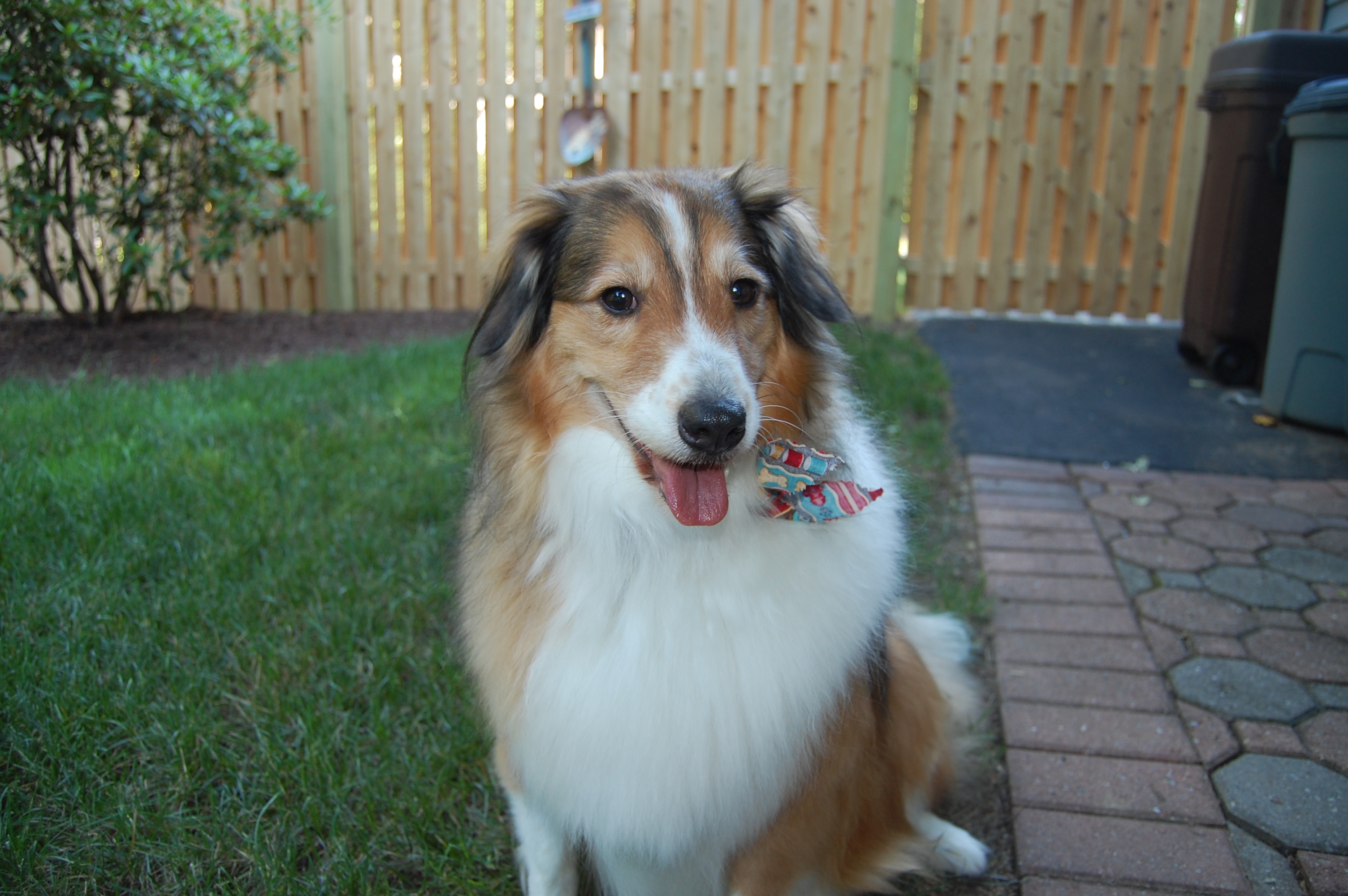 Clancy - Man's best friend and ours as well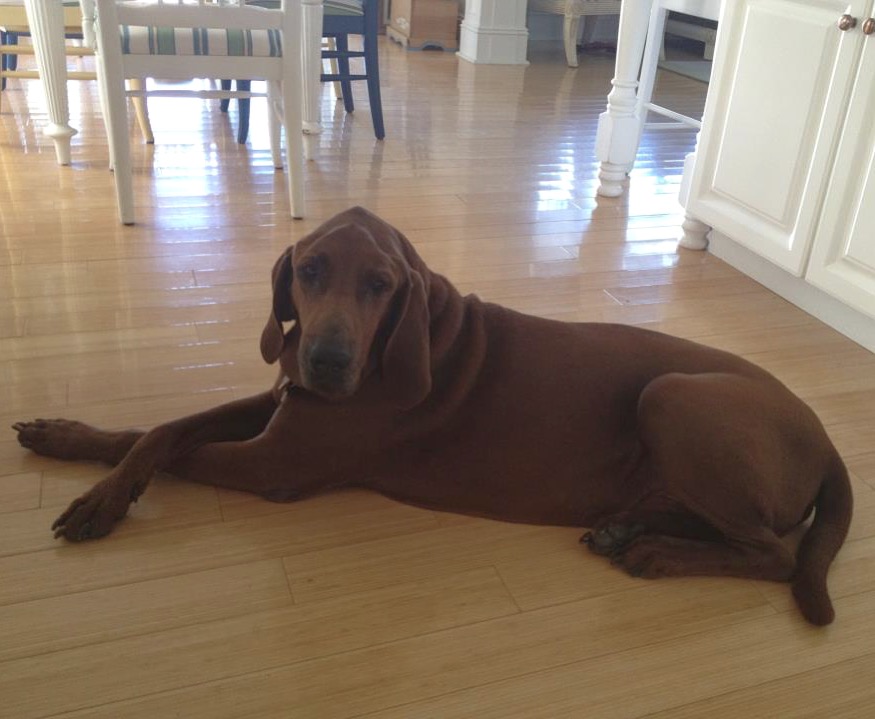 Red
The footprints of this lovable boy have left a lasting impression on our hearts. The void that his passing has created is one that is so difficult to bear. Red was truly the sweetest hound dog and had so much love to give. Less than 24 hours in his new forever home, and Red found himself on the A-frame of Vince's agility class. With a friendly nature and confident attitude, he showed immediate trust in his new mom and Vince to lead him safely through the course. He loved completing all the obstacles alongside his fur sister, and was even a proud graduate of the Basic Obedience class. He looked so handsome in his cap and gown! He was loved until the very end and he will be missed more than you'll ever know.
~ Linda Sampson and Family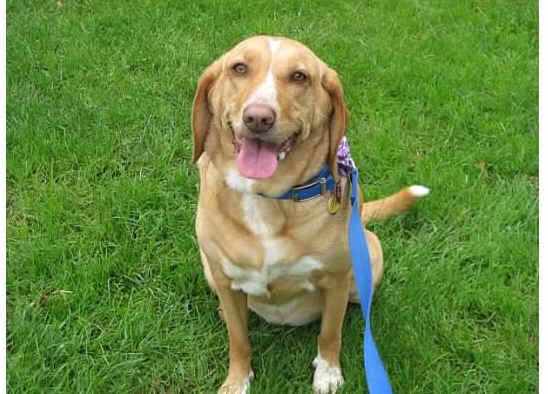 Ginger Moore
October 5, 2004 – October 28, 2015

My dear sweet Ginger died peacefully in my arms on October 28, 2015 at 9:43 am. She lived her life with grace and dignity, and died the same way. Her eyes never left mine as she faded into her Heavenly home. She was the true definition of God's love and taught my family unconditional love and unconditional trust. She will remain in our hearts forever.